Mark your calendars ladies !
Father's Day – Sunday, June 16th will be here before you know it! Decisions… Decisions… I've created this guide to help you all out with gifting for those special men in our/ our children's lives. Keep scrolling for 5 Amazing Father's Day Gift Ideas ……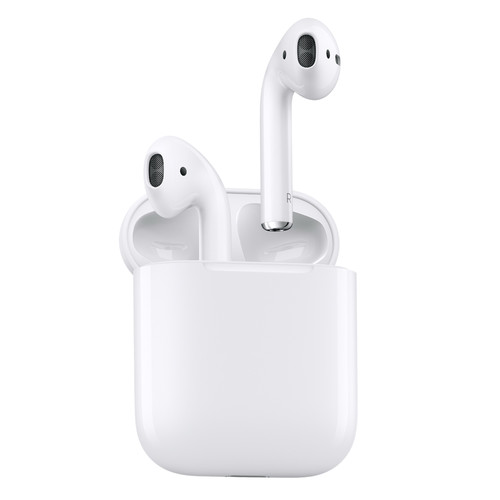 1. AirPods with Charging Case, $159.99
Gift these lifesaving wireless headphones or add an extra to your man's life. We all know how many times these AirPods will go missing… You can thank me later !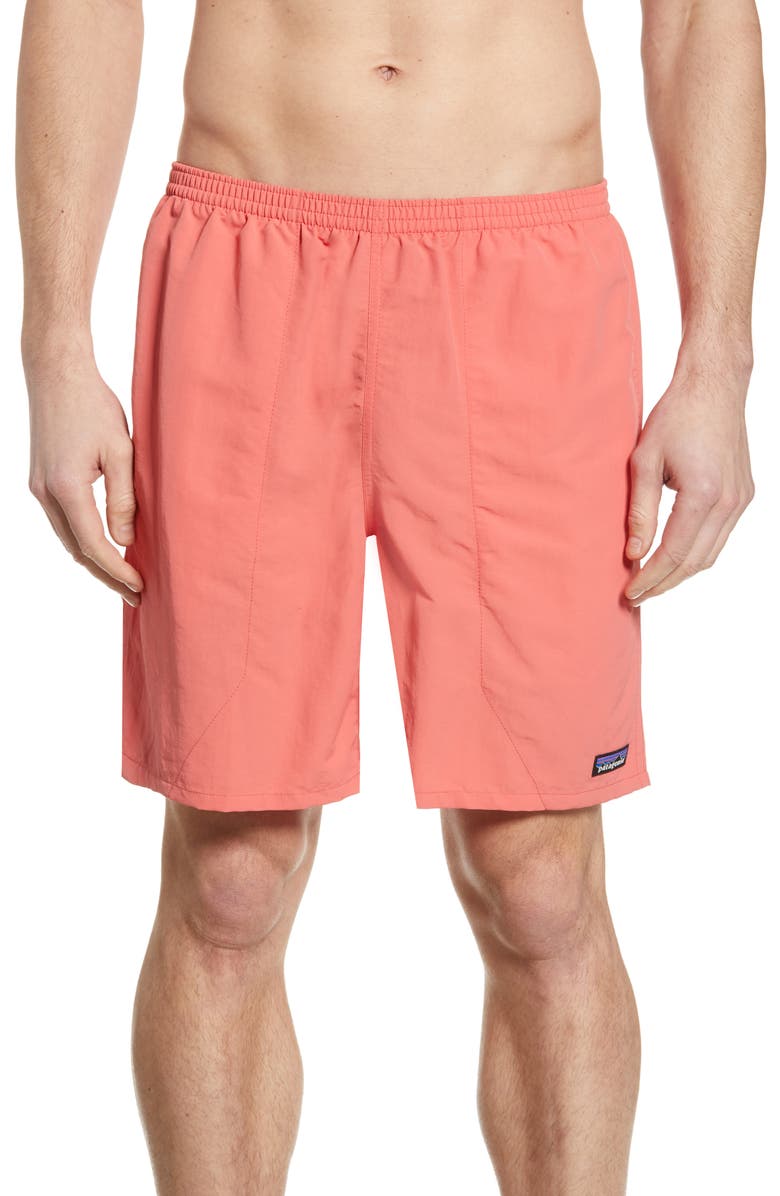 2. Patagonia – Baggies Swim Trunks, $55.00
Score him these trunks ! Great for any picky dude.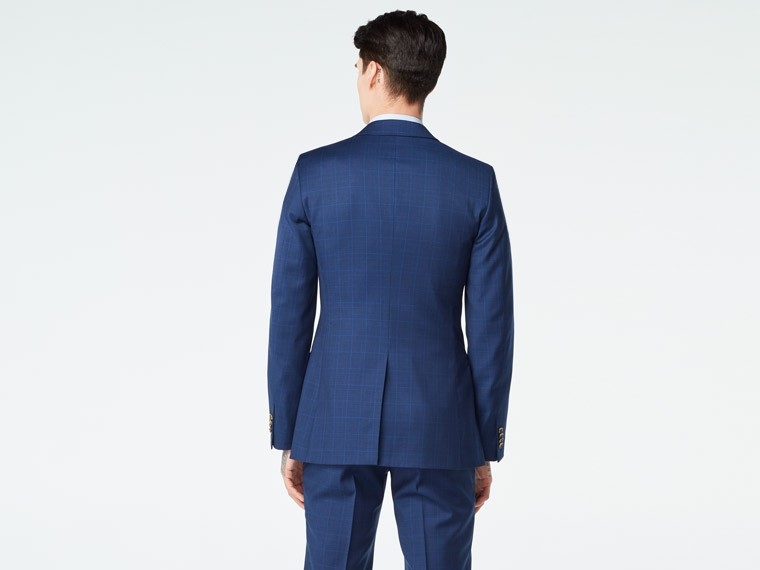 3. Custom Indochino – Made to Measure, $139.00 +
It's about time your guy has some fitted duds. From tailored shirts to engraved suits – Indochino has everything from casual to black tie to fit your man's needs. Indochino is also great for those guys who were blessed with a few extra inches on the height scale.
4. Original Penguin – Beckham Sneaker, $80.00
A hybrid dress sneaker ? YES PLEASE. Original Penguin has a great selection of unique yet stylish casual sneakers that deliver on their promise of premium comfort.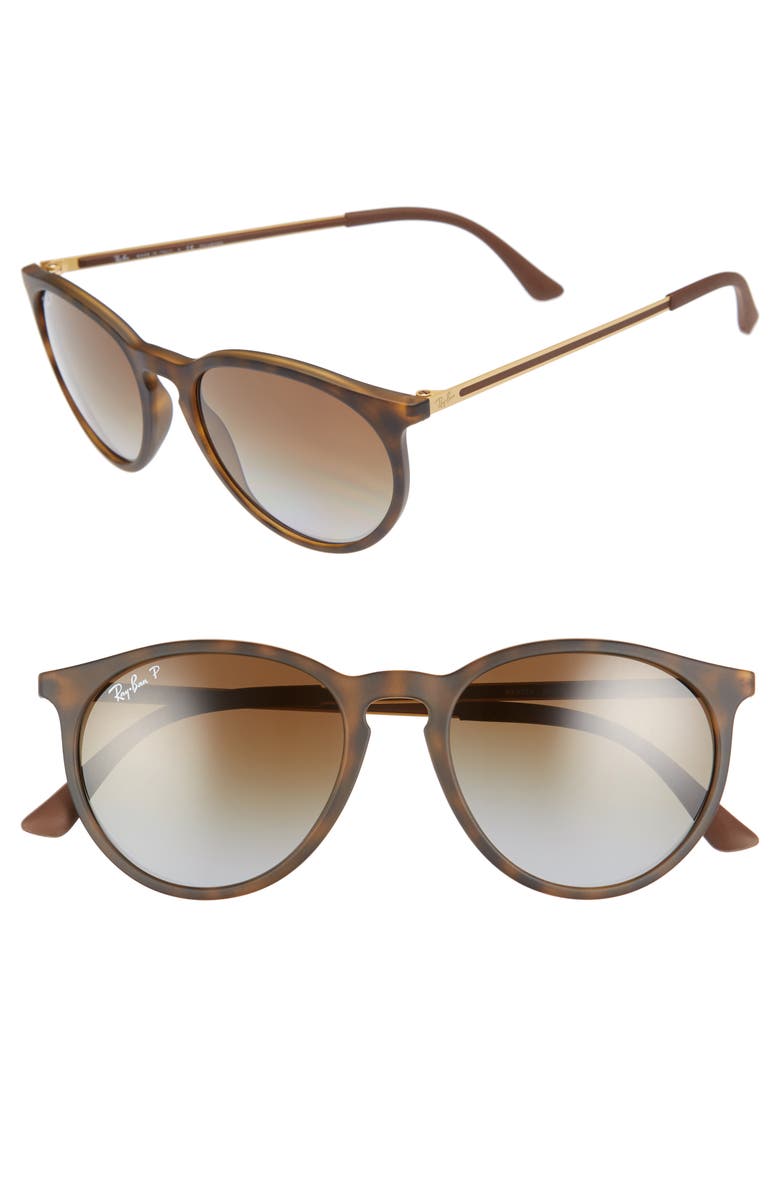 5. Customized Ray-Ban Shades, $160 + 
Leave him a message he can wear ! Ray-Ban is offering customized messages to be applied to their awesome shades in celebration of Father's Day. Choose your favorite frame + customize it with a personal engraving.
I'll end this Gift Guide with a friendly reminder that Father's Day is NOT all about the gifts. A simple card from Trader Joes with some scribbles across it will make any dad smile. ( but who doesn't love presents !)
xoxo Kylie